Let's Make Your Party Even Better!
Your Casino Party is Our #1 Priority
Casino Party Add On Services
Bring Your Party or Event to the Next Level!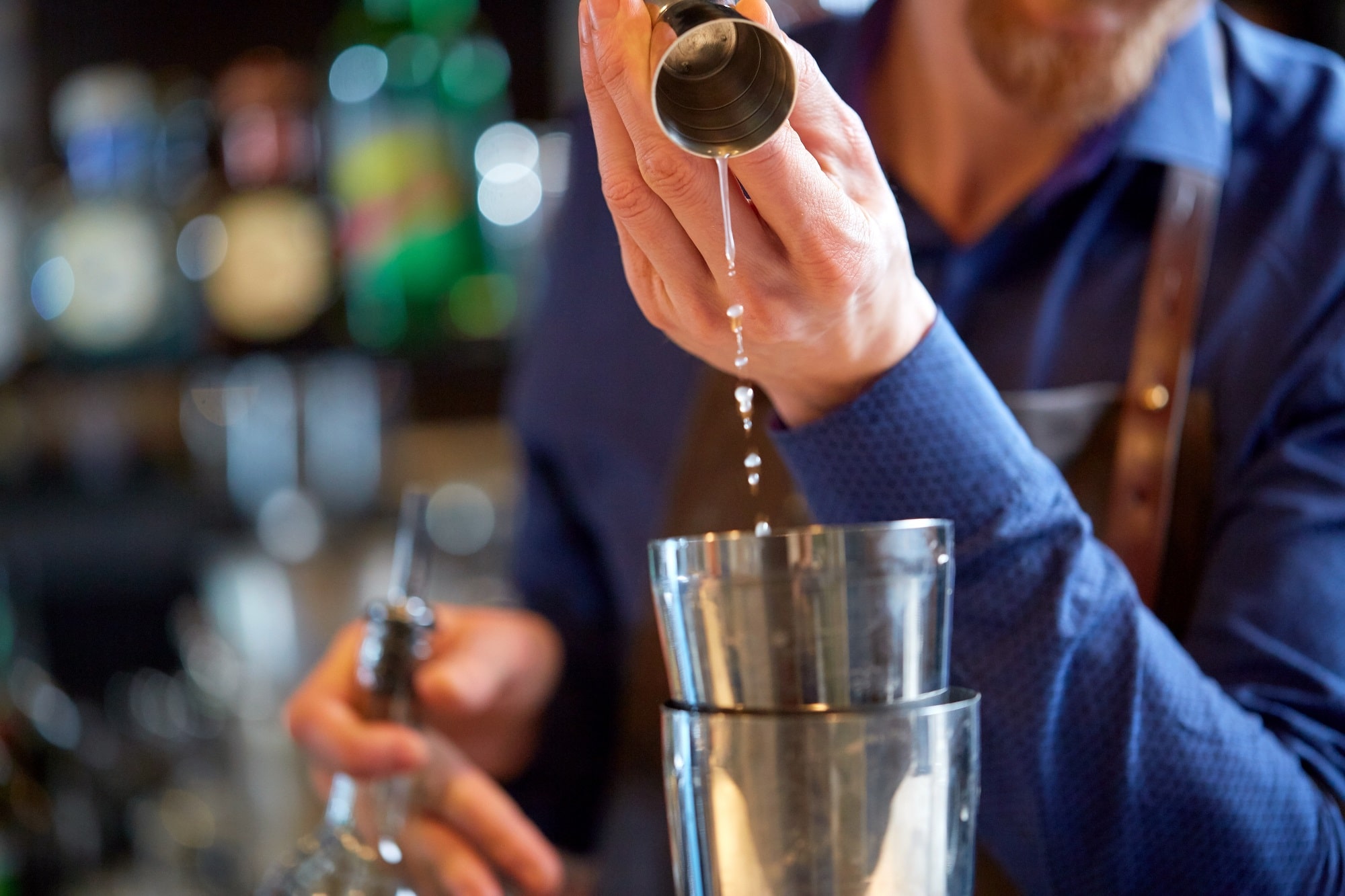 Many of the Casino Party Sites we work with offer Bartending Service Packages to add some excitement and flair to your upcoming party or event. When filling out the quote form, make sure to check the "Bartenders" option under Add Ons.
Who doesn't love music & dancing at a party? Spice up your event with a Mobile DJ playing the songs you want to hear! Our casino party sites offer different DJ/Music Packages to fit all your music needs. Just check the DJ option under Add Ons.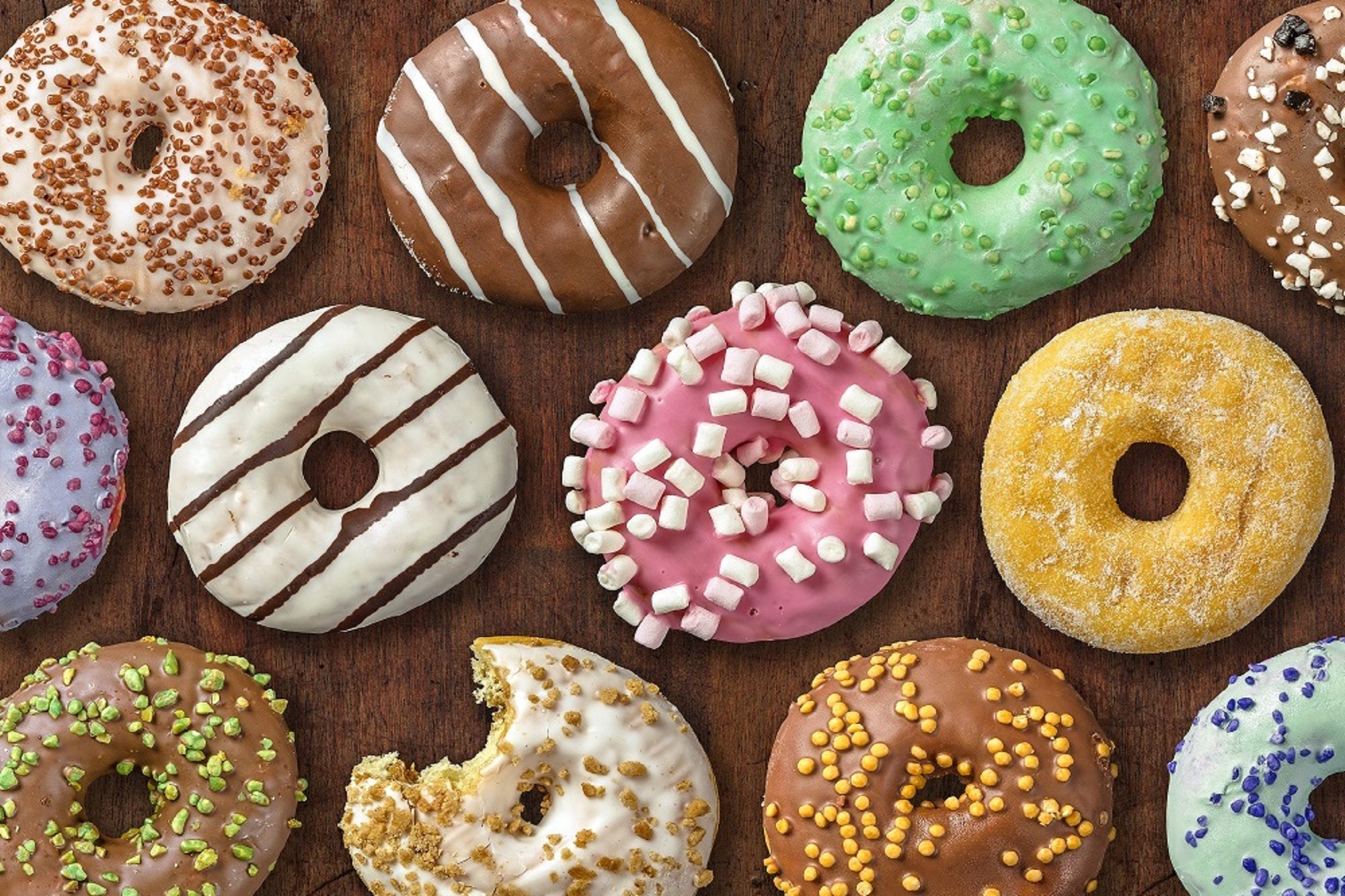 Yum! We know that there are a couple of our casino part sites that offer Gourmet Mini Donuts that your guests will truly love! What a great item to offer! Your guests can watch as the mini donuts are made & choose their very own toppings!
Everyone loves Photo Booths! Choose from Vintage, Digital, Open-Air & Enclosed Photo Booths. Create your own customized picture, select your backdrop, wear our amazing props and have some fun! Make sure to check this Add On option!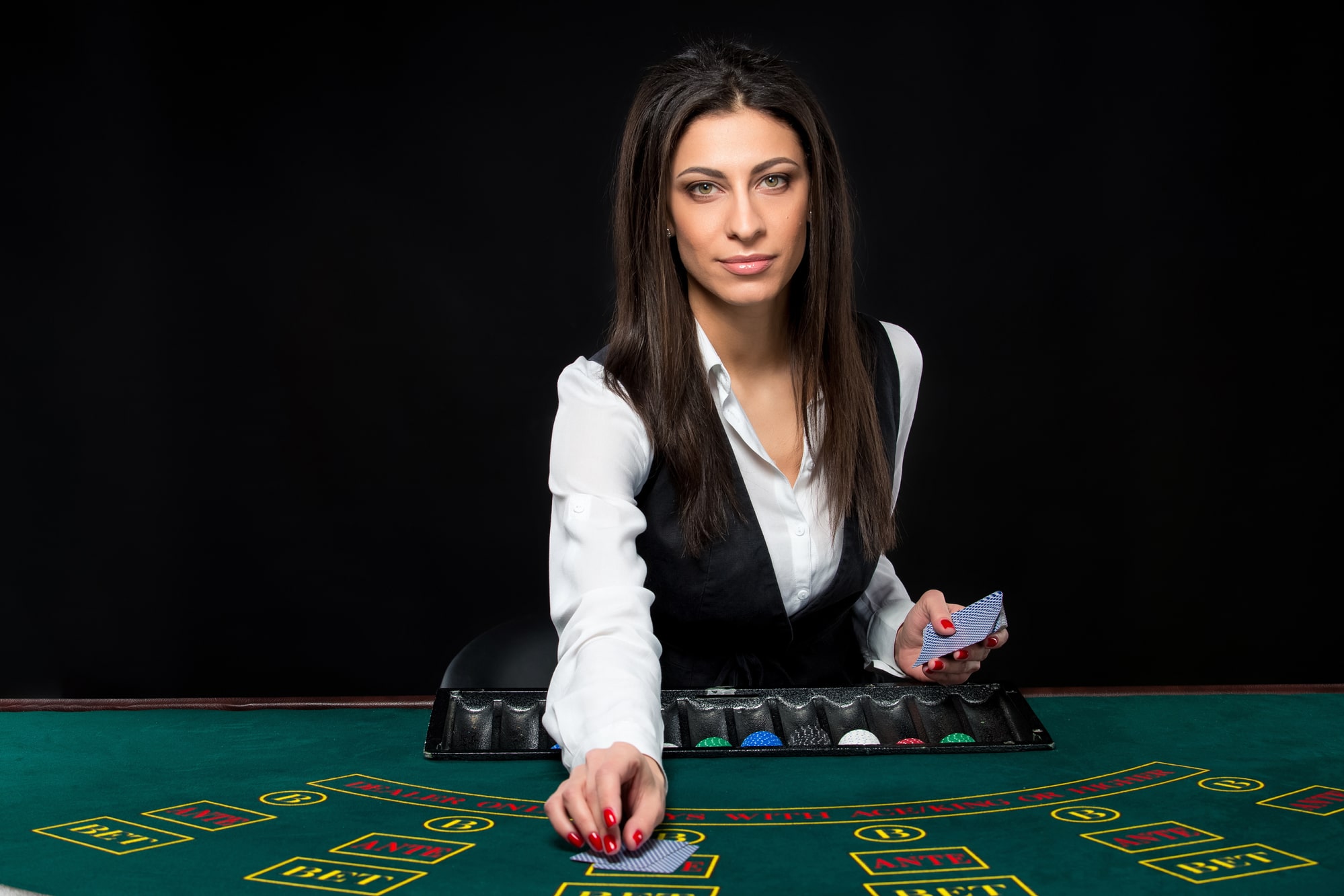 Our casino party sites offer Casino Hostesses, Additional Gaming Tables & Dealers, Casino Props,  Decorations & Backdrops. & Much More! Have the Party You Want! Each casino party sites offers unique & exciting party addons!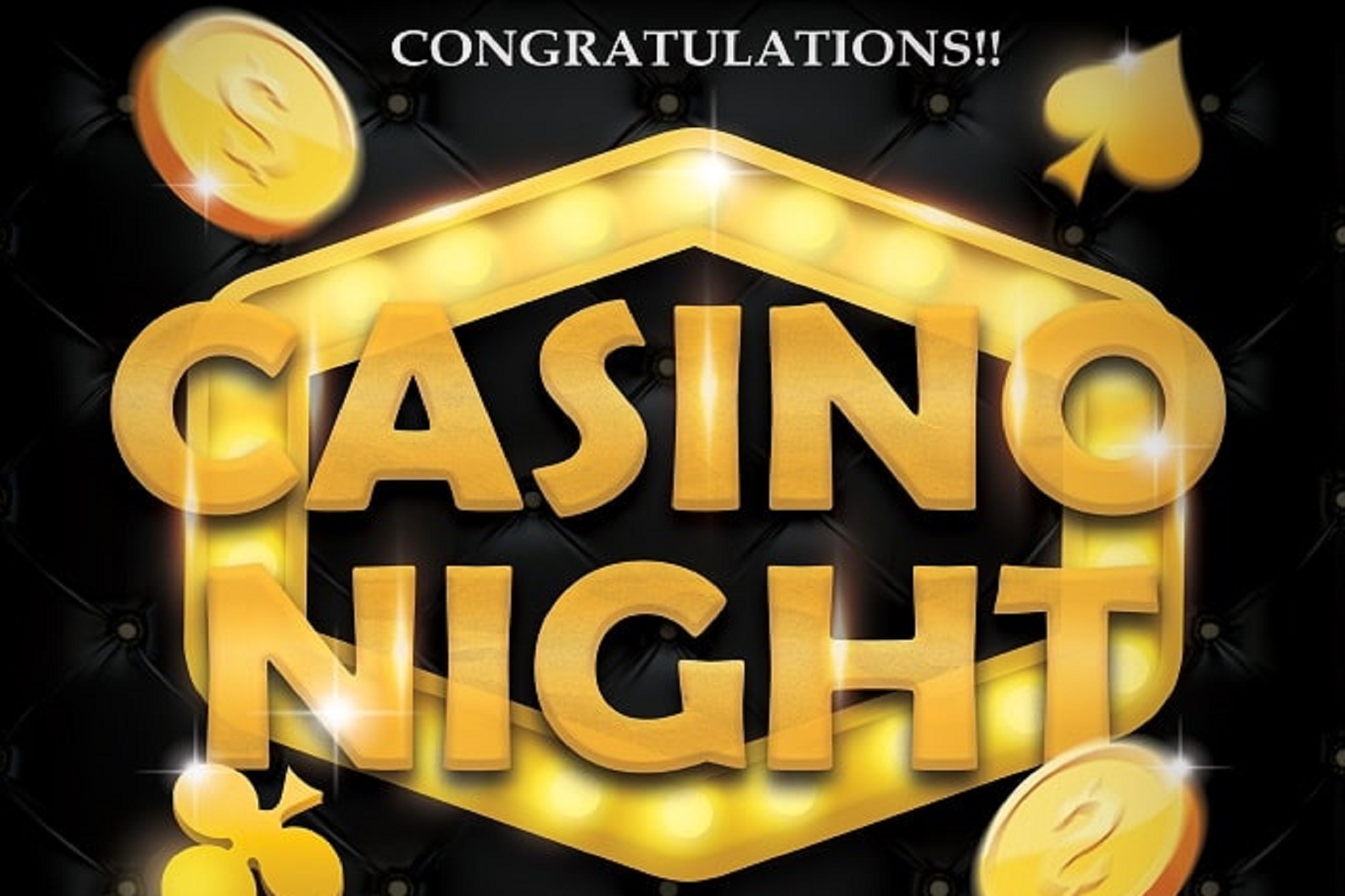 Many of the sites we work with offer Customized Casino Party Flyers. One of the most popular add ons in this category is the Customized Video Invitations. Your guests will love receiving a video invitation inviting them to your Party!
Have Your Casino Party in California Wine Country!
Your Guests will Love your Casino Party's Surroundings! A Winery Venue is perfect for Weddings & Anniversaries. Not only do you have the beautiful scenery of the Vineyards, but with our non-stop fun casino gaming & entertainment, your event will be the talk of the town! Combine the Best Casino Party Staff with Authentic Gaming Tables with all Your Favorite Games and the scenic venue of a winery, and you will have the most memorable party ever! Vegas to Vines can help make this amazing venue a reality!
Get Your Very Own Video Announcing Your Event!
Get a Customized Video Invitation Made Just For You!
Let's start planning your party now by getting a unique, fully customized video in full hd made just for your party or event! Cartoon-Style, Text-Only, Animations, Music, You name it! These videos are great for announcing your event or inviting your guests. Post on social media, send a video invitation email, add to your website or blog, the choices are endless! Announce your party in style, invite your guests with a fully customized video and let's get this party started! See more video examples on our Vimeo Video  Page.
Announce Your Party in Style!
Weddings, Birthdays, Graduations, Office Parties…
What a better way to announce your Casino Party with a Creative, Custom HD Video made just for your event! Let's have some fun with this! Your colors, your music, your party details, all delivered in a colorful & exciting video to your guests! Make your party one no one will ever forget from the beginning, announcing it in style! See more video examples on our Vimeo Video Page.
Get your Quotes from multiple casino party websites all at once! No more wasting time looking on the internet for casino party websites and waiting for them to get back to you! Compare, Save & choose the best for for your party or event!